Recent
Community News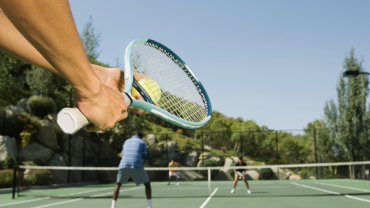 Adult Tennis League in Laurier Heights Sign up form HERE Game play will be friendly doubles matches that take place from 7:00-9:00 PM on weeknights (day(s) TBD). Players of all levels are invited to play, as long as you have a current community league membership. If you have any questions, please feel free to reach out to Paul at tennis@lhcl.ca.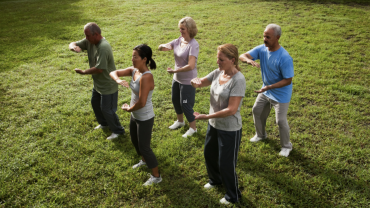 Tai Chi in Laurier Heights Summer Outdoor Tai ChiBeginners and Experienced Practitioners WelcomeLaurier Heights RinkThursdays at 2:00 pm  (weather permitting) Tai Chi is a low impact, slow flowing exercise that uses synchronized movements that improve balance, and strengthen leg and core muscles. Tai Chi is a moving meditation that relieves stress and improves clarity We have a fun, positive environment that…
Roundnet Demonstration When: Tuesday, May 31, 2022, 6:00-8:00 PM Looking for a new sport? Check out a demonstration at Laurier Heights on May 31st at 6 pm to learn all about Roundnet (you may have heard it called Spikeball). To register for this free event, please fill out the form below: ROUNDNET DEMO REGISTRATION FORM
Membership
Need to purchase or renew your community league membership?
Upcoming Events
Calendar Spotlight
Laurier Heights
Email Blasts
Want to stay up to date? Subscribe for eBlasts here!