Recent
Community News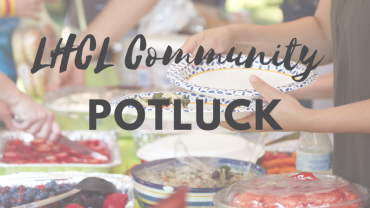 Community Potlucks are Back! We all have to eat so why not eat together?! 6:00 pm at the Hall. Bring what you can. All Welcome! Monday, October 10th- Thanksgiving Leftovers Saturday, November 12th- Long Weekend Hangout Saturday, December 3rd- Holiday Social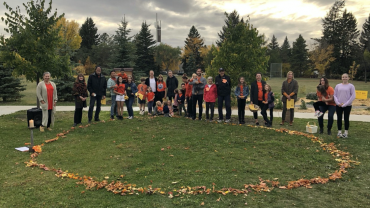 We gather to recognize and honour the significance of National Day of Truth and Reconciliation and to respond to its call to action and reflection. Join your neighbours on September 30th at 6:00 PM North of the community hall.Wear orange.Bring a basket of fall orange-coloured leaves.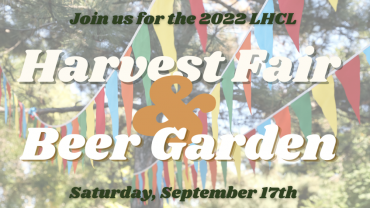 Saturday, September 17, 2022 Laurier Heights Community Hall & Grounds 2:00 – 6:00 PM Fields like Home Petting Zoo Visit with a pony, a cow, goats, sheep, pigs,bunnies, chickens, ducks, geese, ferrets!Intergenerational Games Garden Produce Competition & Exchange Food Forest Fun Pickleball Drop-In and Demo Hot Dog and Snack Stand Annual Membership Sale (all memberships…
Laurier Heights
Email Blasts
Want to stay up to date? Subscribe for eBlasts here!
Upcoming Events
Calendar Spotlight
Membership
Need to purchase or renew your community league membership?