Recent
Community News
Assuming that restrictions will allow, we are excited to welcome back the Summer Green Shack Program from July 5 to August 27th.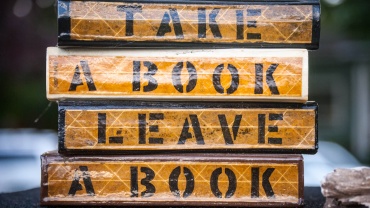 If you haven't check it out yet, given or received a book from it, be sure to make a visit next time you're out and about the neighbourhood!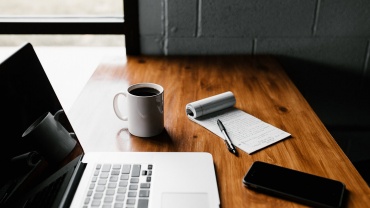 As the COVID-19 outbreak continues to evolve, we are committed to doing our part to keep our families, friends and neighbours as safe and healthy as possible.
Membership
Need to purchase or renew your community league membership?
Upcoming Events
Calendar Spotlight
Laurier Heights
Email Blasts
Want to stay up to date? Subscribe for eBlasts here!